Mastering the Practice of Arts Management
When creative projects find their voice, thrill their audience, transform their communities, nurture their people, and balance their budgets, they've been

#ArtsManaged

.
Learn how. Learn here.
Gestoras Podcast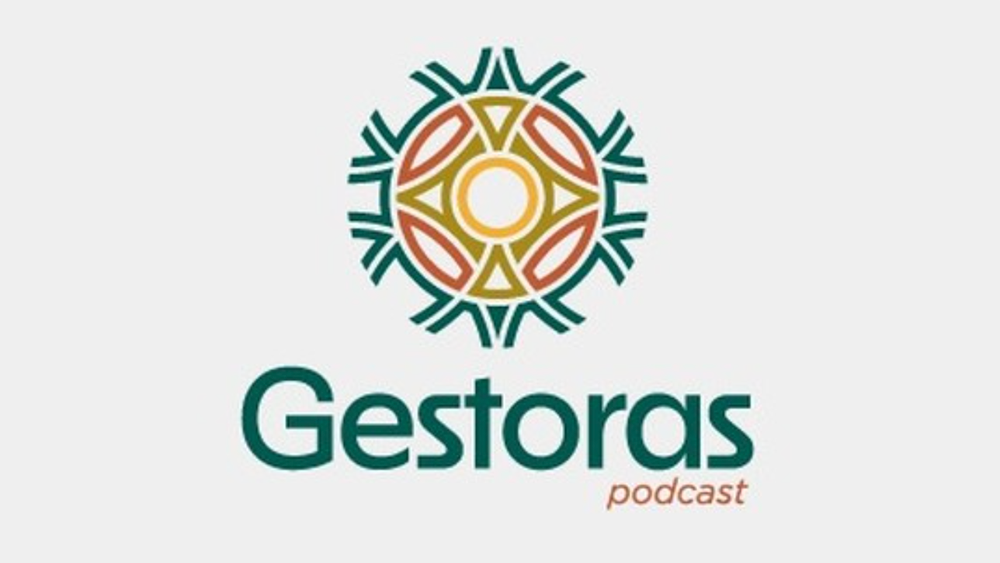 Learn from compelling conversations with Latina arts managers from the north and from the south. Episodes alternate in English and Spanish.
Field Guide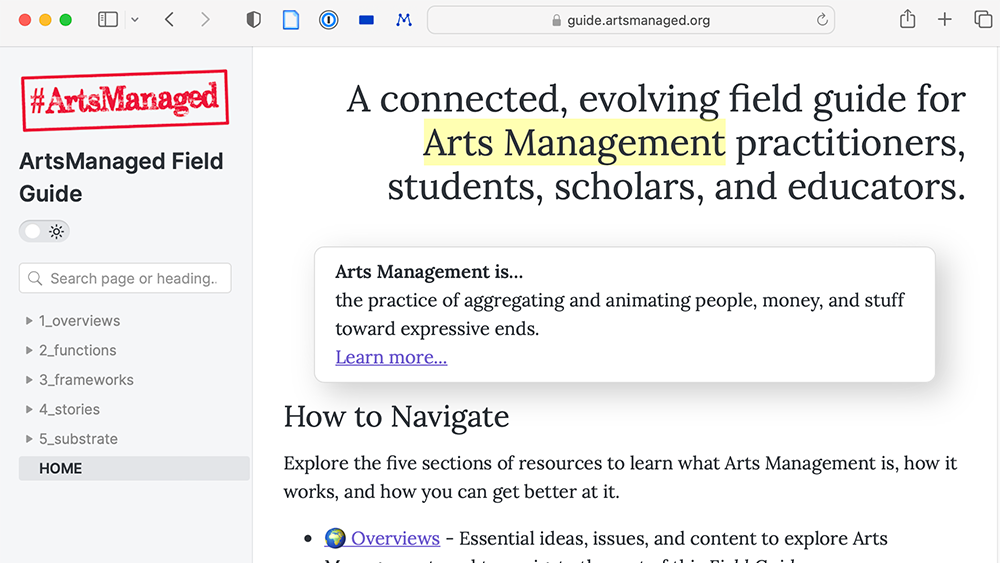 Discover and connect the dots with the ArtsManaged Field Guide, an online, evolving resource for Arts Management practitioners.
Field Notes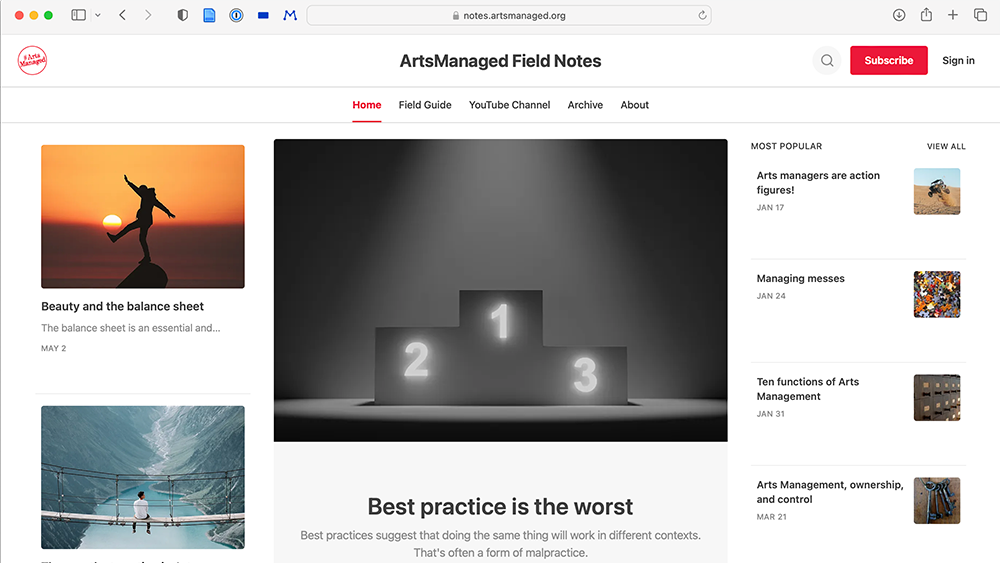 Subscribe Now to get ArtsManaged insights and ideas delivered directly to your inbox every Tuesday morning. Unsubscribe at any time.
YouTube Channel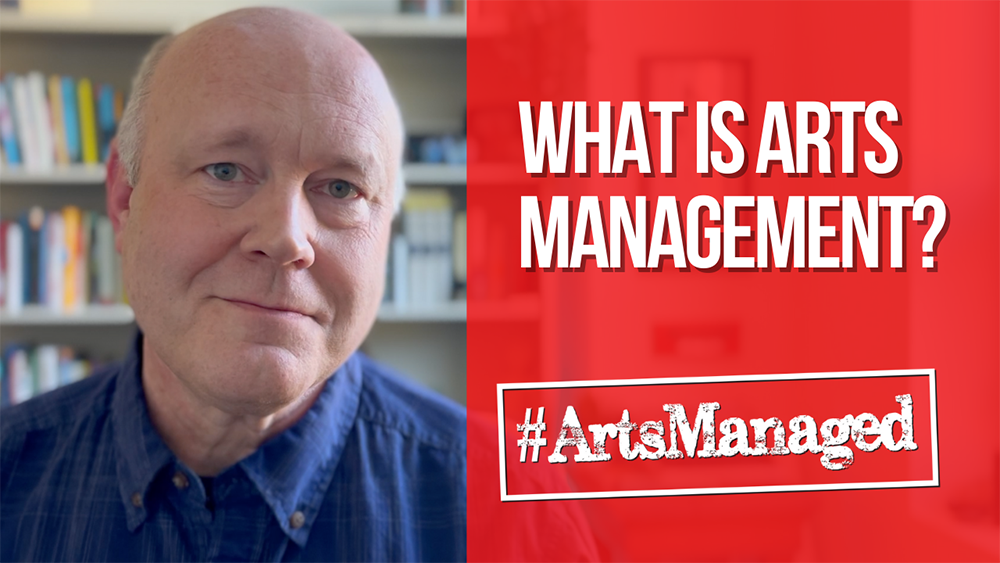 Build your Arts Management skills and improve your practice through short videos on the ArtsManaged YouTube Channel.
Graduate Study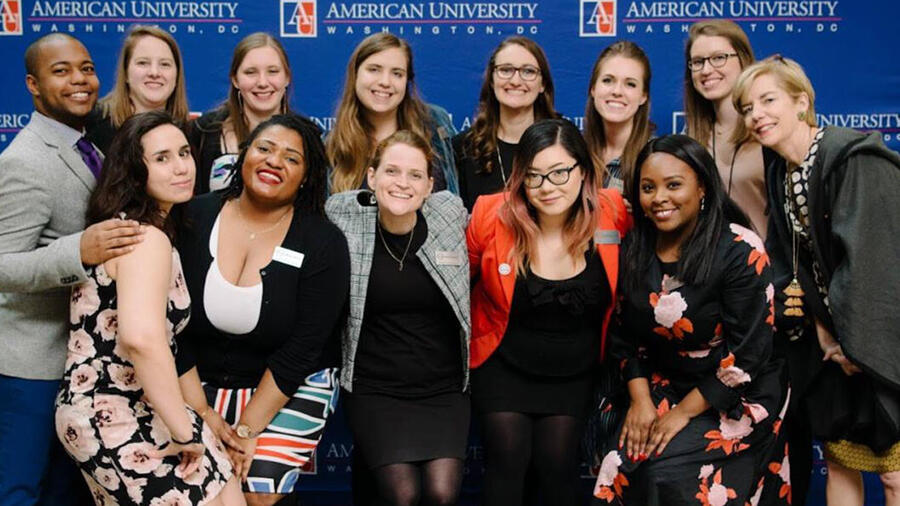 Join the learning community of intensive, immersive Arts Management graduate programs at American University.
#ArtsManaged is an initiative of the
Arts Management Program
at American University
Washington, DC
[email protected]© 2023 ArtsManaged, Washington, DC